New strategy set for NWCU November 2014: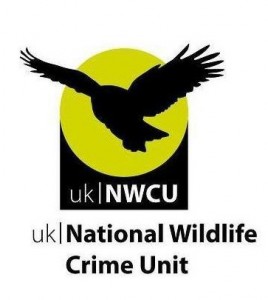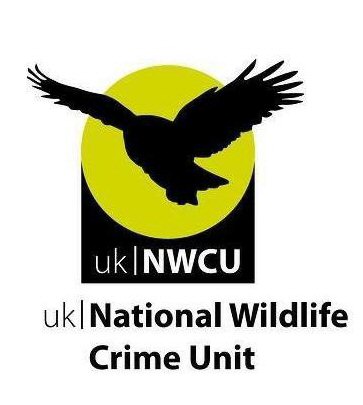 To research, share and exchange information where appropriate with Police Forces and Partners in support of combating wildlife crime.
To support Police Forces and Partner Agencies in criminal investigations where required.
To identify Organised Crime Groups involved in wildlife crime through the information sharing process.
To enhance cross-border work amongst Police Forces and Partners.
To develop methods of working together between all agencies in reducing Wildlife Crime and enhancing conservation.
To work in partnership with businesses involved with Wildlife issues to enhance public and private sector involvement in combating wildlife crime.