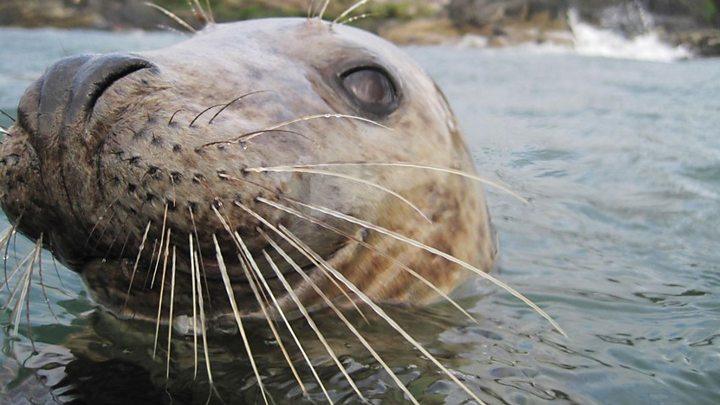 Scottish Natural Heritage (SNH) is becoming increasingly worried about the number of mass stampedes of the seals caused be people getting too close.
SNH told BBC Scotland's Landward it was up to the authorities to decide what would constitute an offence.
As well as being an important refuelling stop for many migratory birds, Forvie National Nature Reserve is home to thousands of grey seals.
Watching them from the south side of the estuary at Newburgh beach is allowed and popular.
However the issue arises when people – some walking dogs – stray onto the same side of the beach as the seals.
Source: BBC
To read the full article, click here.